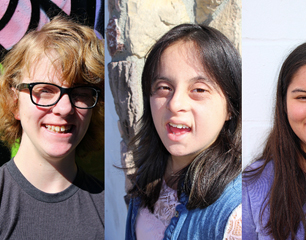 If you take a look at "Our Story" featured on this website, you will learn that ROSIES is named in memory of our founder and CEO's grandmother, Bubba Rose–an integral and inspirational supporter of Lee's growing up. It is always so meaningful to be able to connect to the core of an organization and make things personal, which is why it was so special when Lee's grandfather Hesh (Bubba Rose's husband) came to visit us the other day.
We went around the table with our first CREW cohort, sharing what we had gained from ROSIES thus far, so our guest could experience first-hand how his wife's legacy lives on through ROSIES. Here's what some of our apprentices had to say…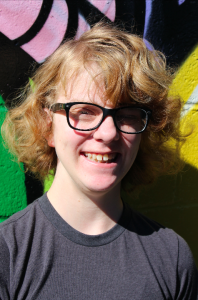 Sam: "I have learned at ROSIES how to speak up for myself and also [about] collaboration, which is working together as a community. And also I learned to not give up."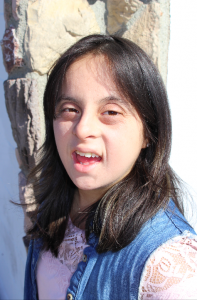 Jasmine: "I learned a lot in this program. I learned how to be empower[ed]."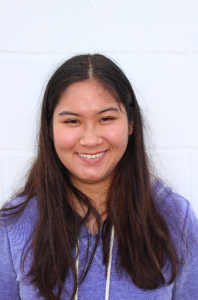 Miya: "I learned that all people….there is really something out there for all of us. It's just going out there and knowing how to find it."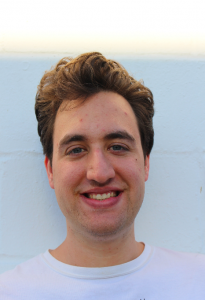 Brett: "This program taught me to take a step back and learn where I need to grow: where was I strong? Where was I weak? Being in the CREW program made me feel responsible for my actions…I learned how to accept change and how to regulate my emotions."

Our blog co-editor, Miya, came up with the following takeaway to sum up everyone's thoughts: "What we learned in CREW doesn't just apply to finding a job, but to life in general. He can see what a positive impact his wife had on us, all these people she didn't know."
As you can see, our first graduating class of CREW really internalized all aspects of the ROSIES message, with different aspects standing out to each individual. As we celebrate neurodiversity, it is beautiful to see the diverse ideas that speak to each of our members. They touched on key messages such as perseverance, teamwork, empowerment, initiative, and self-reflection.
What lessons have you learned to get you #ready4ROSIES? Share your thoughts in the comment section below!